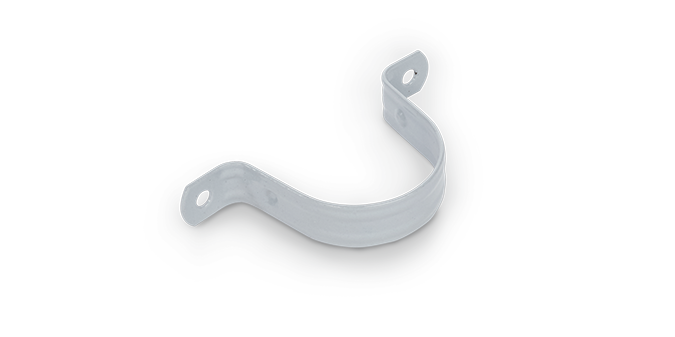 Kraloy Steel Pipe Straps are PVC coated and feature 2 holes for easy installation. Pipe straps support PVC conduit runs providing flexibility and strength and the PVC coated steel pipe straps offers extra-holding strength for those tough installations.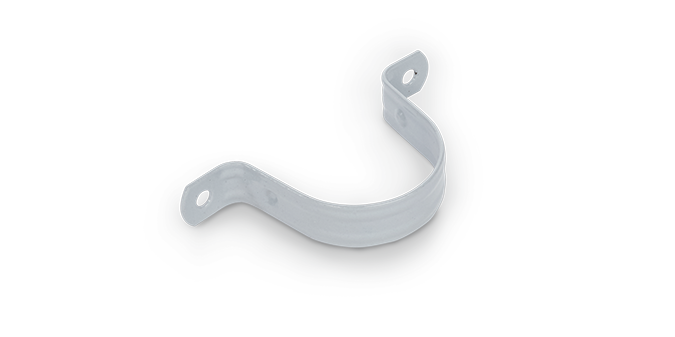 Two pre-drilled holes for installation
Provides extra-holding strength for supporting PVC conduit
Available in sizes 2" to 6"