Expansion Fittings accommodate for conduit thermal expansion and contraction to compensate for length changes due to temperature variations in exposed conduit runs. Expansion joints are required when the temperature change is greater than 25°F (14°C).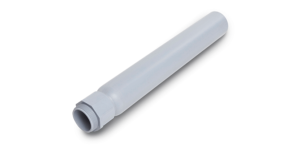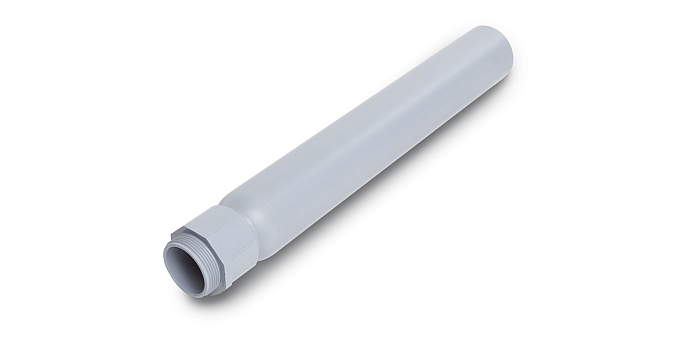 Kraloy Slip Meter Risers come fitted with a terminal adapter and is designed for...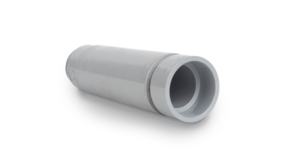 Expansion Fittings with Terminal Adapter are designed for meter socket installations to allow for...