With no special tools or equipment needed, Kwikon's adapters quickly and easily join or terminate ENT and provide a concrete-tight connection. The unique six locking tab design creates a strong, pull-out resistant and concrete tight seal. Kwikon adapters are also UL Listed for use with Schedule 40 or 80 conduit.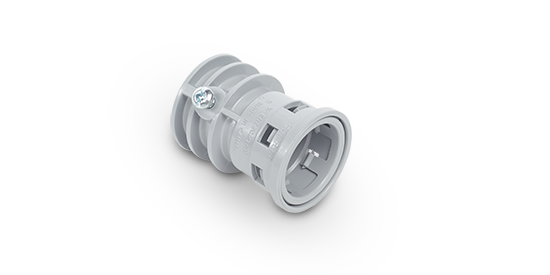 Easily transition EMT to ENT using the Kwikon transition coupling. Comes with set screw.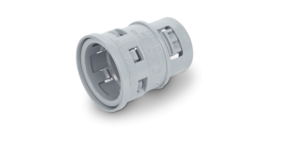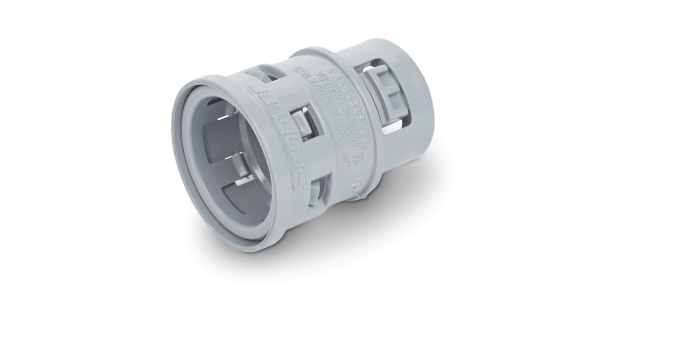 Kwikon's Snap In Male Adapter easily creates a connection between ENT and slab boxes...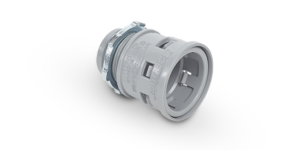 Kwikon Threaded Male Adapters easily create connections ENT and slab boxes with knockouts.